APPI - Architecture for People, Progress & Innovation
APPI puts people first. 
Architecture is at the service of people, we believe in our client's dreams and we make them true.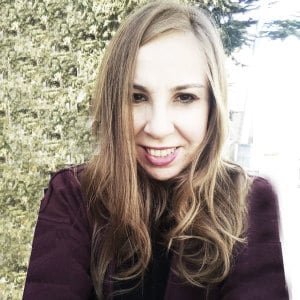 Architecture is the theatre of human life. I always approached my work asking myself: who's going to dwell my projects once they become reality?who are the actors of the scene I'm designing? Should it be my dream that comes true or their dream? After graduating at Polimi with a thesis conceived in Paris, I moved to Hong Kong where I understood what Architect I want to be and where a longest path started. I am investigating what wellbeing in the
Read More »
Delft, where I studied, New York, Hong Kong, Milan where I lived and worked: different cities, different people, different ways of living. The way humans dwell changes continuously and finding an answer in terms of built space is what I like to do. The purest answer to dwelling needs can't never be the same, that's why also our solutions are never similar to each other. Culture and backgrounds are the base, clients needs make the process, innovation is the result.
Read More »
We design wellbeing in the built environment
PEOPLE are our main focus and our inspiration. We start from them and their dwelling needs. We analyse their backgrounds, culture making sure that our project is the best answer to their biggest issue: a place which inspires WELLBEING.
Life is itself a continuously mutating process,  we are always aiming to something newer, faster, better. PROGRESS is the only answer to all the changes we are surrounded by and a good project must be able to foresee, elaborate and build.
Once all the needs and the new dwelling types  are satisfied a project is worth to be called so: Project (from latin projectum) means to throw forth  on the ground, to foresee, to INNOVATE in the name of human life experience.